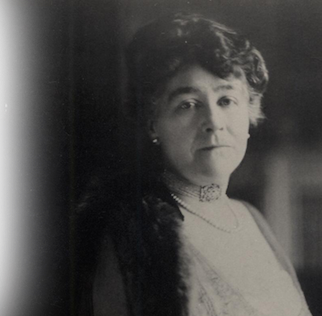 About the Fund
The Ditson Fund was established at Columbia University in 1940, with a bequest of $400,000 from Alice M. Ditson, the widow of the noted Boston music publisher Oliver Ditson. Mrs. Ditson's will stipulated that income from the bequest be used for non-academic fellowships, public concerts, and publications in support of music. The initial Advisory Committee appointed by Mrs. Ditson directed her intentions toward contemporary music. The Ditson Fund has continued this focus, with emphasis on funding of performances and recordings of music by emerging American composers.
In 1945 the Ditson Conductor's Award was established. It is the oldest continuing award honoring conductors for distinguished contributions to American music.
Having awarded over 2,000 grants starting in 1940, the Ditson Fund continues to play an important role in support of contemporary American art music.